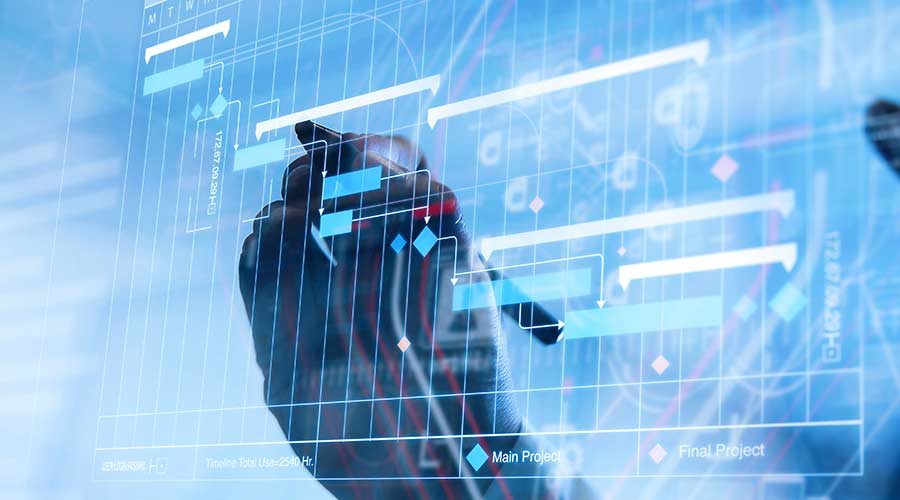 Analysis of Reckitt's Lysol Pro Solutions, a science-based business-to-business offering, in partnership with BlueDot Inc., the leading human and artificial intelligence organization for detecting, assessing and responding to global infectious diseases, indicates a potentially severe respiratory virus. this winter in the united states
Research designed for Reckitt by BlueDot suggests the US could expect a significant incidence of influenza and COVID-19. Along with further increases in other respiratory viruses, such as respiratory syncytial virus (RSV), this is likely to place a significant burden on the US medical system.
Analysis findings include:
The flu rebound combined with COVID-19 will put pressure on medical systems:
• Influenza cases are likely to return to levels similar to those seen before the pandemic as the country continues to deal with the burden of COVID-19.
• Combined COVID-19 and flu hospitalizations are likely to be significantly higher than all flu hospitalizations in a typical pre-pandemic year.[1]
• Stress on the US medical system is likely to be exceptionally high as a result of not only the flu and COVID-19, but also the resurgence of other respiratory pathogens such as RSV, rhinovirus, etc.
Unpredictable spikes challenge outbreak preparation
• The US is likely to experience unusually timed spikes in flu and COVID-19 hospitalizations.
• The unpredictability of the timing of the flu season makes it more difficult to plan when to conduct vaccinations to help protect the majority of people. This also necessitates the need for continued caution due to both the likely severity of the season and the uncertainty of when the flu is likely to peak.
Relaxation of pandemic rules will compound the problem:
• COVID-19 precautions continue to relax, and as indoor gatherings increase in winter due to colder weather, we can expect to see a combined resurgence of COVID-19 and flu cases this year.
• The continued increase in air travel after the pandemic is likely to increase the spread of both cold and flu and COVID-19.
"We are in unprecedented times with recovering flu cases and other infections, the continued prevalence of COVID, and relaxed pandemic precautions," says Dr. Andrea Thomas, Director of Epidemiology at BlueDot. "COVID-19 continues to be a burden on health care systems, and evidence indicates that the US is likely to face pre-pandemic levels of flu this winter, as we have already seen in countries in the southern hemisphere. The inconsistent and abnormal flu season periods we saw during the summer in the US and in many countries globally add further complexity, making it difficult to anticipate and respond. It is important that everyone, businesses and citizens alike, play a role in helping to combat the spread of respiratory illnesses. One of the many ways everyone can help protect their communities is by maintaining good hygiene practices as we head into what is likely to be a very challenging fall and winter."
The findings underscore the importance of hygiene as a foundation for health in all settings, including businesses. A number of precautionary measures can be implemented to help combat the severity of the impact of the flu and COVID-19, including avoiding close contact with sick people, covering coughs and sneezes, improving air filtration, cleaning and disinfect -touch surfaces that may be contaminated with viruses that cause the flu and practice good hand hygiene.
"U.S. businesses are likely to be hit hard by the impact of a severe respiratory virus season, impacting worker productivity. Businesses play a key role in helping prevent the transmission of the viruses that cause influenza and COVID-19," says Julie McKinney, Director of Research and Development for Reckitt's Lysol Pro Solutions. "It is relatively easy to catch a cold or the flu in a business environment. If an infected person enters a business setting, there is a risk that they will infect those around them, such as co-workers or customers through airborne and droplet transmission, or contaminate a surface that will later be touched by another person. .