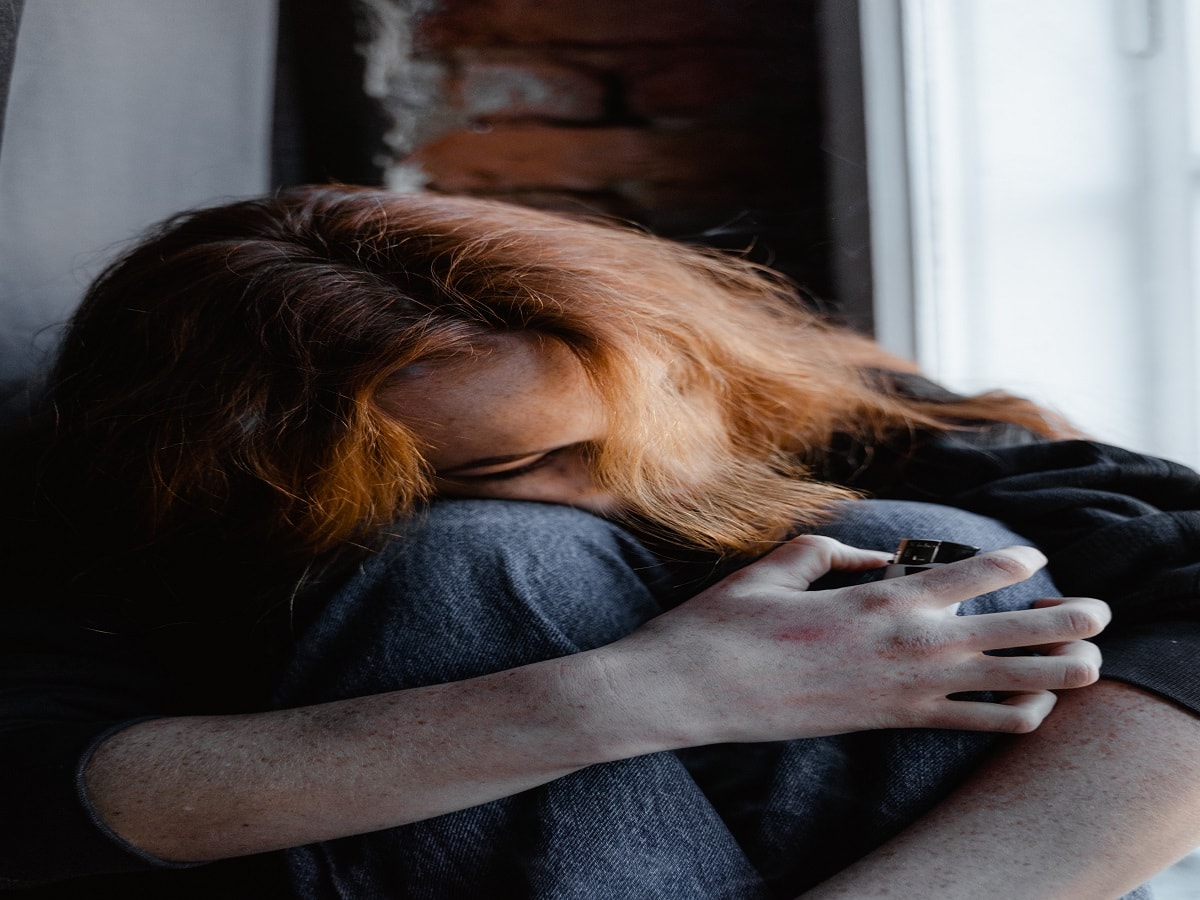 Many women feel a little sick before their periods start. With changing lifestyles and the nature of menstrual cycles, many women experience mild sadness, mood swings, irritability, sudden acne breakouts, and other symptoms a week or a few days before their cycles start. PMS or Premenstrual Syndrome has now emerged as a well recognized condition that can cause both physical and psychological discomfort before and during the menstrual phase. It may be interesting to know that these symptoms can range from being slightly annoying to causing extreme mood swings that can greatly affect a woman's physical and emotional well-being. A condition similar to PMS can often be confused with the former, but can result in the extreme manifestation of symptoms that are powerful enough to interfere with daily activities. Although PMS is comparatively rare, premenstrual dysphoric disorder (PMDD) has been considered a severe form of PMS and might require extra care in terms of symptom management.
While the causes of PMS or PMDD are still being explored, some studies have said that these phenomena could be an abnormal reaction to hormonal fluctuations that a woman might experience during her menstrual cycle. While the two conditions may seem very similar, they can differ greatly in their severity. PMDD, unlike PMS, cannot be well controlled without medical intervention. It may require care and treatment. Therefore, it is crucial to understand the difference between the two.
PMDD: A Dramatic Form of PMS
PMDD remains a little-known condition. Although it is much rarer (affecting up to 8 percent of women) than its popular counterpart, it can cause serious affective problems such as sudden violent outbursts and can disrupt the lifestyle of affected women. The condition is often characterized by extreme mood swings a week or days before the start of the menstrual phase and may gradually subside once the period begins. The duration and severity of symptoms are two factors that might help differentiate between Premenstrual syndrome and PMDD. As reported by an international media outlet, PMDD is a genetic cellular malfunction in response to hormonal changes and should be treated as a serious condition as it is by nature. Although the symptoms of women affected by premenstrual syndrome may be more like physical discomfort and fluctuating emotions, premenstrual dysphoric syndrome can cause serious symptom who could resemble a person affected by thyroid disorders or serious psychological disorders such as anxiety or bipolar disorder.
Symptoms associated with PMDD
A woman is more likely to have an episode of PMDD if she has a family history of Premenstrual syndrome or PMDD. You can also get one if you have a personal or family history of mood disorders or have had postpartum depression. There could be many other factors as well. Following are some symptoms of PMDD which may seem like an extended version of PMS-
Psychological symptoms such as irritation, insomnia, depression, paranoia, forgetfulness, violent outbursts, crying spells, and others
Fluid retention can cause swelling of the hands, feet, and ankles. You may also gain some weight.
There may be some visual changes or changes in spatial awareness.
You may experience nausea, severe bloating, pelvic discomfort, abdominal cramps, and back pain.
There may be a sudden outbreak of acne or itchy skin inflammation.
Palpations, poor coordination, changes in appetite, and hot flashes may also be experienced.
Hormone game at its peak
Studies have shown that a woman's sensitivity to hormonal changes during the menstrual cycle can decide whether she will experience PMS or PMDD. Studies have also shown that these hormonal fluctuations can lead to a deficiency of serotonin, a neurotransmitter that affects both mood and physical symptoms associated with PMS or PMDD. The sudden drop in estrogen after ovulation is also associated with a drop in serotonin levels. Low serotonin is further associated with depressed mood, food cravings, and impaired cognitive functioning.
Total Wellness is now just a click away.
Follow us